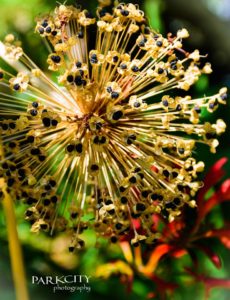 I offer a free, 25-minute consultation to all new, potential clients.
The fee for services is:
$130 +GST per 60-minute individual session
$145 +GST per 60-minute session for couples work.
Income Tax – Medical Expenses
Additionally, Laurie has the RSW designation and Registered Social Workers are authorized as "medical practitioners" under the Income Tax Act for the purpose of claiming medical expenses on income tax returns.
Client sessions are 60 minutes, with time allotted afterwards for my reflections and the writing of session notes. The sessions may occasionally run longer at my discretion (at no extra charge to you) depending on the content and intensity.
I require 24-hour notice if any session needs to be cancelled or rescheduled. Any missed appointment that is not rescheduled or cancelled prior to 24 hours of the original meeting time will result in a $70 charge.
If you have any questions about rates, scheduling, or possible session content please feel free to email me using the contact page. Thank you.